Hi Ladies....
Bila cerita pasal raya mesti semua org nak pakai cantik2 and nak makan sedap2 kan...so I nak citer pasal PAKAI CANTIK2...if nak pakai cantik2 surely kene badan pun cantik...betul tak?? then bila dh raya makan banyak2 sampai xhengat so mcm mana nak control...mmmmmm
So we still have 2 months to go.....semalam I teman my friends pegi tempah baju raya and masa tailor tu tgh ukur badan tetiba dia ckp :
Tailor: Berat u dh turun ke
K.Ela : Eh tak sure la...rasa mcm biasa je
Tailor : ur waist n punggu dh kecik 2 inc....compare to last visit
K.Ela : senyum.....(tanda happy...yelahhh perempuan kalo dpt turun kan berat n shape cantik surely berbunga2)
Kak Ela dh pakai premium beautiful since January 2011....
So apa tunggu lagi...we still have 2 months to go plus bulan puasa lagi cepat turun kan berat badan...so barulah boleh pakai baju2 cantik yang ramai org berfikir2..3....100X nak pakai like
BAJU KEBAYA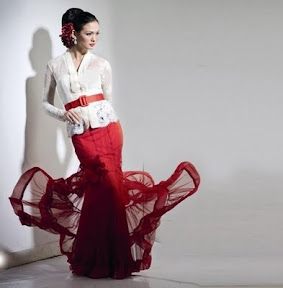 BAJU KAFTAN (ni kalo badan xcantik mmg pakai nampak xcantik)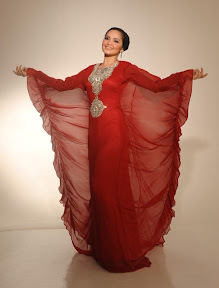 KURUNG MODEN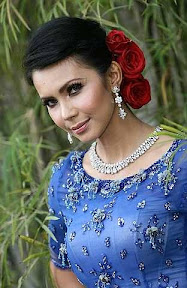 So grab this offer
if you buy Premium Beautiful CASH or CREDIT CARD..get free Lactolite 2 boxes and Pembasuh Beautiful
and you can purchase full set by installment as low as....??????
Nak tahu lebih lanjut just sms me at 012 3693859....